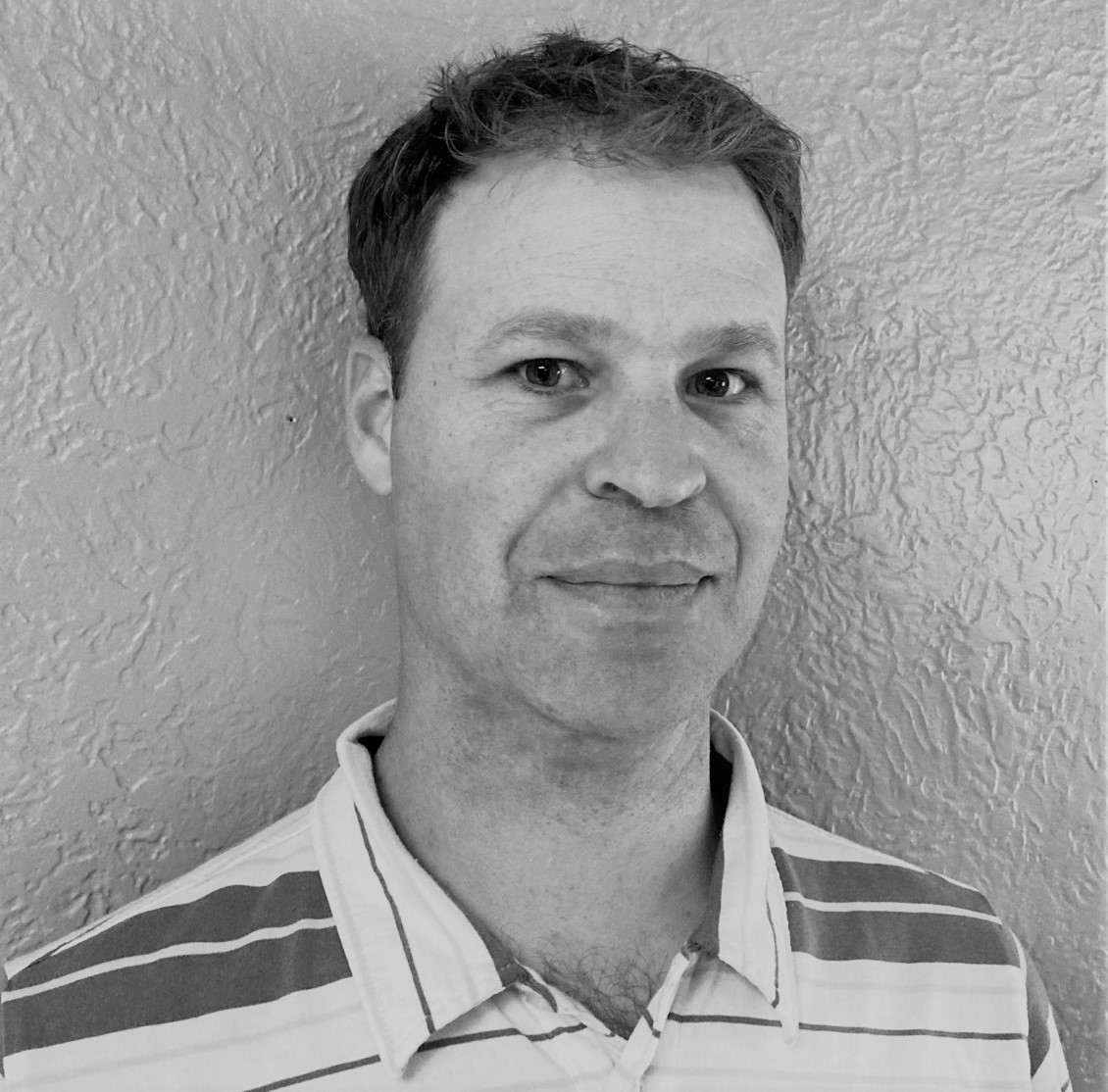 Brad Curry Physiotherapist
Brad studied his Undergrad and Master of Science in Kinesiology at UVic. He successfully completed his Masters thesis titled "Neuropsychological progression following a concussion". Then in 2005, he completed his Master of Science in Physical Therapy at the University of Alberta. During these studies he completed a thesis "Acute effects of dynamic stretching, static stretching and light aerobic activity on muscular performance in women" and was published in Journal of Strength and Conditioning and Research Sept 2009.
He enjoys sharing his knowledge from his continued studies with a variety of students and in different venues. He was a Sessional Instructor at the University of Victoria in Kinesiology for nine years, speaker at conferences, and a content specialist at the National Coaching Institute and the UVic Nurse Practitioner's programs.
Brad uses a variety of techniques when treating his patients in order to facilitate their bodies to heal effectively. He listens to the story of each individual to tailor his hands-on manual therapy, Gunn IMS dry needling, pain education, exercise prescription, and movement retraining to optimize their healing. He continues to learn from patients from a variety of unique populations. He has spent time with patients in chronic pain programs, head injury programs, spinal triage for neurosurgeons, children and adults with Complex Regional Pain Syndrome (CRPS), and elite and recreational athletes.
He completed his Sports Physiotherapy Certification in 2009 and he has had the opportunity to work and travel with the Canadian National rugby, field hockey, track and field, and rowing teams. He has enjoyed being a therapist at the 2014 Youth Olympic Games in Nanjing, China 2016 Olympic Games in Rio, Brazil and 2017 Women's Rugby World Cup in Ireland.
Brad is currently working in the Integrate Support Team for Canada's National Track and Field Team (Athletics Canada).
When Brad is not working he strives to be playing outdoors with his family. They spend their time outdoors skiing, orienteering, hiking, climbing, and camping.