RISE Health Centre
We are a team of dedicated health care professionals located in Victoria, BC committed to providing you the best quality, collaborative care.  We offer Physiotherapy in Victoria BC including IMS, Shockwave, Pelvic Floor Rehab and Vestibular Rehabilitation. We are also proud to offer Naturopathic Medicine, Pilates, Chiropractic, Acupuncture, Holistic Nutrition Consulting, Registered Massage Therapy, Yoga and Clinical Counselling services.
Goal
Our goal is to determine the underlying cause of your physical concern, to treat it and prevent re-occurrence. We hope to empower you during this process by providing you with an understanding of your symptoms.
About our team
We are among the highest trained practitioners in our respective fields and can offer you the most up to date treatment techniques to help you achieve your health goals.  Through the use of evidence and innovation, we want to help find solutions for you.
What's new at RISE Health:
We are excited to welcome Sandy Baril to our team!
Sandy is joining us with extensive work experience spanning from acute hospital care to a travelling physiotherapist with Cirque du Soleil.  Sandy graduated from the University of Ottawa in 2002 with a Bachelor of Science in Physiotherapy and completed her advanced diploma in 2012 and became a Fellow of the Canadian Academy of Manipulative Physiotherapy. Welcome Sandy!
Click here for Sandy's full bio.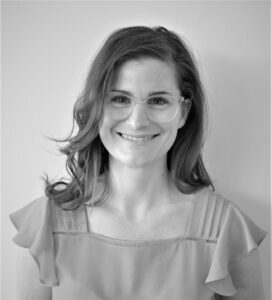 Click on the links below to see other Recent Articles / Workshops / Events / Info and happenings a RISE…
Located in Victoria, BC
We are conveniently located in at 1275 Bay St, at the intersection of Bay Street and Fernwood Avenue, just minutes from the Jubilee Hospital and downtown Victoria. Our recently renovated facility features the latest equipment, and a comfortable, natural and friendly environment. Click here for a map to our office.