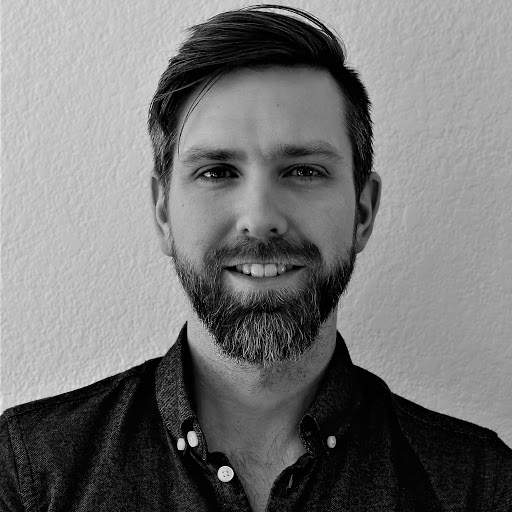 Chris Nelson Physiotherapist
Chris grew up in Bella Coola, BC. While playing every sport he could, he learned that he can be a bit injury-prone (though he thought himself to be robust, his wife has diagnosed him as "sprainy") and this led to an interest in rehabilitation and prevention.
Chris graduated from the University of Victoria with a Bachelor of Science degree in Kinesiology in 2006. He worked as a Kinesiologist in Victoria prior to earning a Master of Science degree in Physical Therapy from the University of Alberta in 2010. Chris returned to Vancouver Island after graduating and has practiced in various private physiotherapy clinics in Victoria and Duncan. He also worked for one year in the Base Hospital at CFB Esquimalt. Chris has experience managing a wide spectrum of conditions including sport, gardening and even combat injuries as well as chronic pain and recovery post-stroke.
Chris utilizes a variety of techniques including specific exercise prescription, manual therapy, dry needling techniques and McKenzie directional preference exercises for neck and back pain. He is certified in Gunn Intramuscular Stimulation through UBC and acupuncture through the Acupuncture Foundation of Canada. His next courses will be focussed on pain science and he plans on furthering his manual therapy training in 2018. Chris' treatment approach emphasizes education and active recovery techniques aimed at empowering patients with strategies for acute injury recovery or chronic pain management.